News
Helena Godinho premiada com Onsager Professorship 2023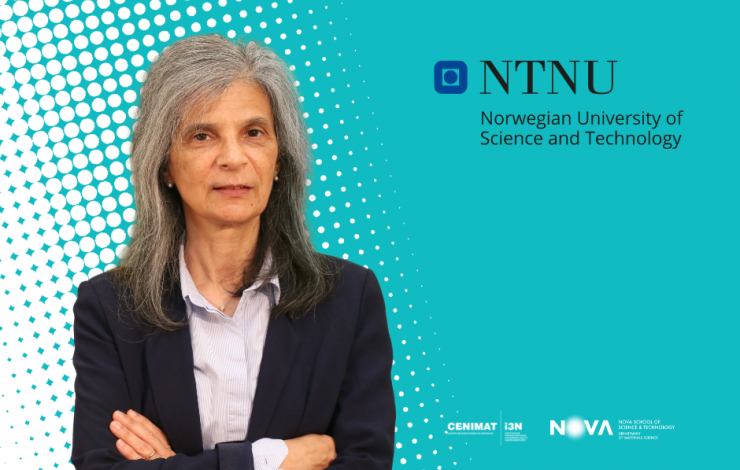 Helena Godinho, docente do Departamento de Ciência dos Materiais e Investigadora no CENIMAT|i3N recebeu este mês do Sr. Reitor da Norwegian University of Science and Technology (NTNU) a atribuição da Onsager Professorship 2023
O Professor Lars Onsager foi um distinto Cientista Norueguês mais tarde naturalizado Norte Americano que recebeu o prémio Nobel da Química em 1968 por trabalhos no âmbito da termodinâmica dos processos irreversíveis. Dedicou-se a muitos outros domínios, nomeadamente ao estudo de sistemas líquidos cristalinos.
A "Norwegian University of Science and Technology (NTNU)" desde 1993 tem atribuído a Lars Onsager Lecture e a Lars Onsager Professorship. Os laureados com as duas distinções recebem também a medalha Lars Onsager.
O laureado com a Lars Onsager Professorship (https://www.ntnu.edu/onsager/professorship) deve desenvolver trabalho científico e proferir seminários na NTNU por um período de 3 a 6 meses, sendo equiparado a Full Professor.